EASTER IN AUGUST!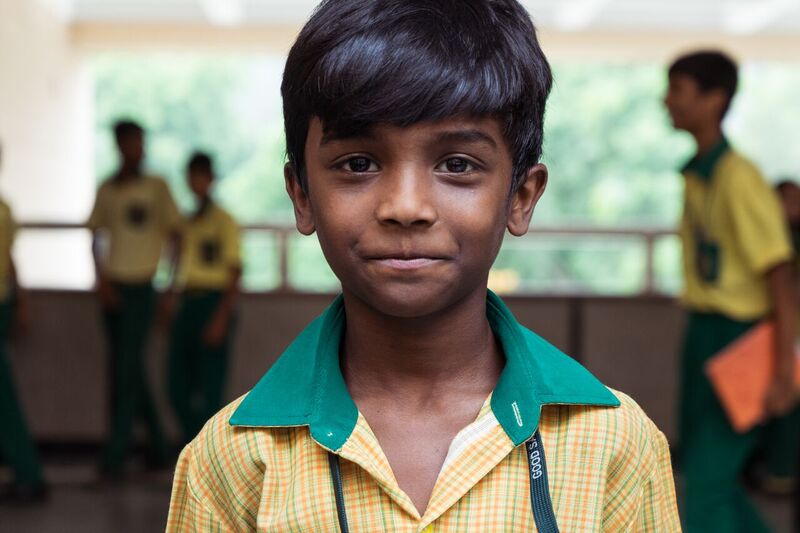 It was a Saturday morning.
I was 8 years old.
My mother was gone for the day.
Upon her return, she called me into our living room and began to tell me about her day.
I listened, expectantly, to her words and
my heart changed…forever.

My Mom told me that she had been to the home of a very poor family in our town. She and two ladies from our church took the mother shopping for new Easter clothes. The family could not afford new clothing for the children and they had outgrown their spring clothes. Until that moment, I did not know there were children who did not get a new outfit each Easter. As I listened to her story, tears began to flow.
Those were not the last tears I would shed for children in need.

As a child, shopping for a new Easter dress, new shoes, and even new underwear was always a special event! When we returned home, I always inspected my new clothes with growing excitement. After getting up early and having my mom fuss with my hair, I dressed in my new Easter outfit and would go to find my father who always told me how beautiful I looked! I felt like a princess presenting herself to the king!
New Easter clothing leads me to think about the day when the children at the Good Samaritan School are presented with their new school uniforms. Twice a year they receive two sets of clothing – light weight clothes for the warm months and heavy clothes and a wool coat for the cold season. New clothing is a rarity for the children who live in the slums. Receiving new uniforms not only fills the governmental requirement that all school children wear uniforms to school but it gives the child a sense of dignity and worth having nice, new clothing to wear.
I imagine that many children go home, dress in their new uniforms and model for their parents who make them feel special like my parents did on Easter morning!
Clothing over 2000 children is a large expense for the Good Samaritan School. Please consider donating to the uniform fund as another way to support the children and the work of the school.

Provide a child with a uniform shirt and pants/skirt……..$20
Provide a child with a warm winter coat……..$25
Provide a child with a full uniform……..$45
CONTRIBUTE TO THE UNIFORM FUND BY CLICKING HERE!
With Gratitude,
Leslie Littrell
Sponsorship Director
---